Your way to your book in German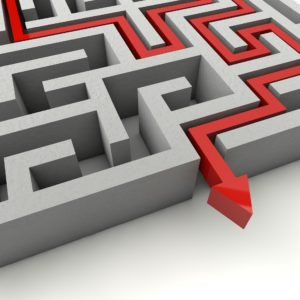 Please send me your book, preferably as a Microsoft Word file (or in any other editable format), to books@miriam-neidhardt.de. I will quote both a price and time frame for completion. As a general rule, you can expect to pay 0.12 USD per word. Half the agreed-upon amount is due in advance (within 14 days of order confirmation).
Should you accept my quote, I will then find a translator suitable for you. The selection of translators is based upon genre and, of course, upon the translator's availability and interest. You will be kept fully informed about the person working on your book! For any questions that may arise during the project, the translator will communicate with you directly. Or, if you prefer, you can establish contact with them through me.
Following the translation, I will forward the work to an editor selected by me, and subsequently to a proofreader. Both of these individuals—which goes without saying—are native speakers, carefully vetted by me personally for their competence and skill.
For a book having the typical length between 300 and 400 pages, it will take about six months from order confirmation until the time you have the fully translated book in your hands. The second half of the agreed-upon payment will be due within 14 days of delivery.
Under German law, copyright in the translated book automatically belongs to the translator. This copyright cannot be transferred! Copyright means that the translator must be named on the third page of the book, underneath the title, and on all internet sites. Once the invoice is fully paid, you will receive the sole right of use. In other words, you may publish the text in any format you wish. No royalties will be due.
Please note that we translate works of fiction only (novels, biographies, narratives, short stories, children's books), not nonfiction.
Read more about translation for self-publishers in Miriam Neidhardt's blog.